FINDING A SERVICE PROVIDER AND
COMMUNITY THAT GETS YOU CAN BE HARD
You deserve a provider that understands your neuromuscular condition, so you can get tailored information, support programs and connection to the neuromuscular community.
You deserve to live the life you choose. Let us support you to make that happen.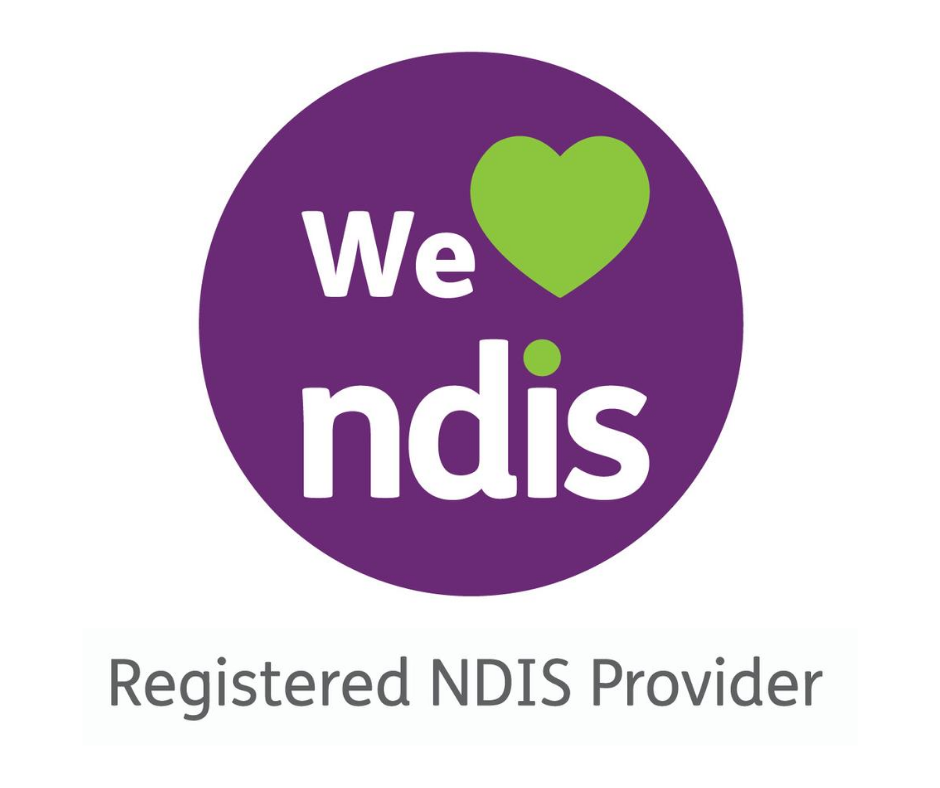 We are a NDIS registered provider!