Muscular Dystrophy Foundation, Australia
Muscular Dystrophy Foundation Australia (MDF) was established in 2005 to increase cooperation among state-based Muscular Dystrophy associations.
Muscular Dystrophy associations have been serving people with neuromuscular conditions in Australia for over 60 years, the first established in South Australia in 1954. Since then, associations have been established in each state:
New South Wales
Queensland
South Australia
Tasmania
Victoria
Western Australia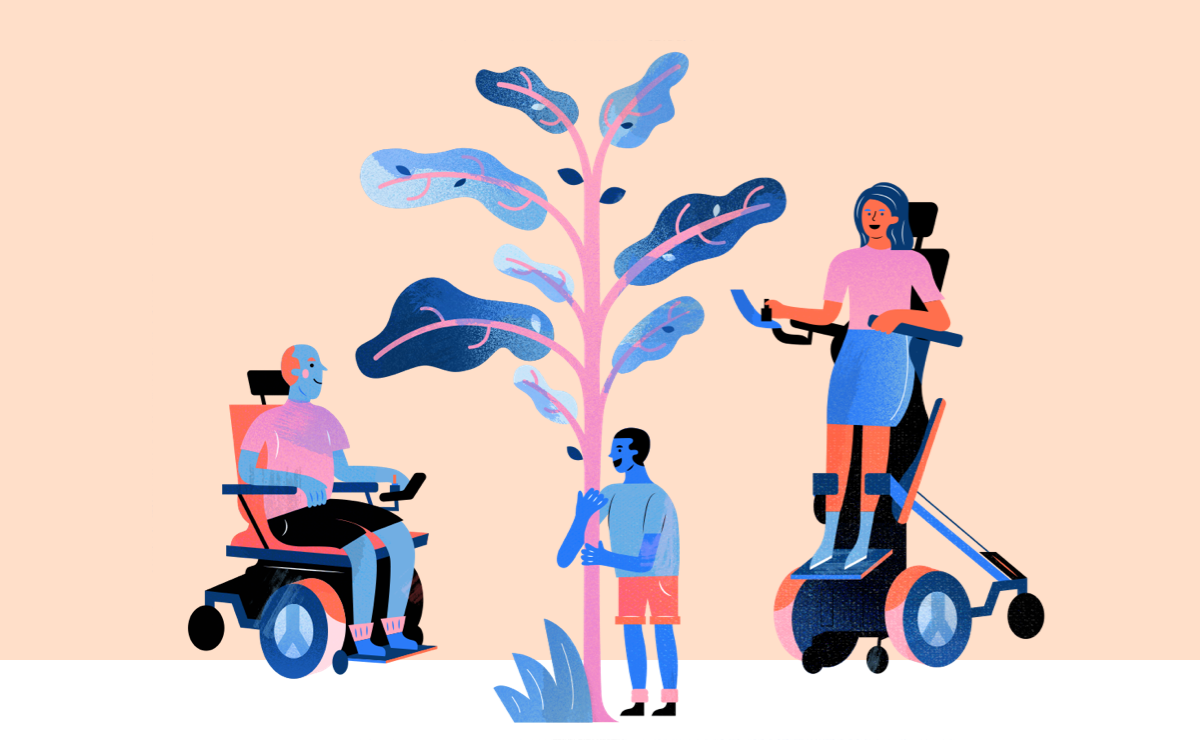 In the Northern Territory, services are provided by Muscular Dystrophy South Australia and the ACT has its own association called Capital Region Muscular Dystrophy.
With the award of an Information Learning and Capacity building (ILC) grant, and nationwide cooperation and collaborationwithin the neuromuscular community, MDF is now hosting a comprehensive Neuromuscular Digital Resource and online community called
The Loop.