Volunteer with Us!
Our work wouldn't be possible without our wonderful volunteers. We consider ourselves lucky to have people volunteer with us regularly from all parts of the community. From our brilliant camp carers to a helping hand in the office, our volunteers are tops!
Skilled volunteers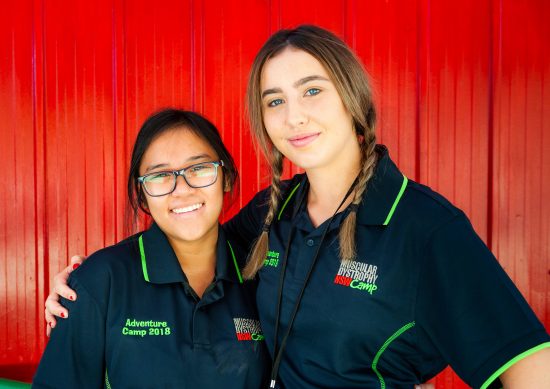 Our energetic, skilled volunteers who assist at our Camps are adored by campers and greatly valued by staff. Known as Camp Carers, these volunteers come to us as part of an agreement with their university and play a vital role in our Camp program.
Many Camp Carers continue to volunteer year after year for the love of our community.
Individual volunteers
MDNSW events and programs take a lot of people-power to pull off and we really appreciate help when people can give it. We've had siblings and grandparents of campers help us prepare for camp and others offer their skills and expertise in a particular field as part of their university degree.
We also have had some of our younger members volunteer as part of the service component of their Duke of Edinburgh award.
Corporate Volunteering
As a corporate partner you can help increase awareness of Muscular Dystrophy and make our events as successful as possible, as an individual or as a team.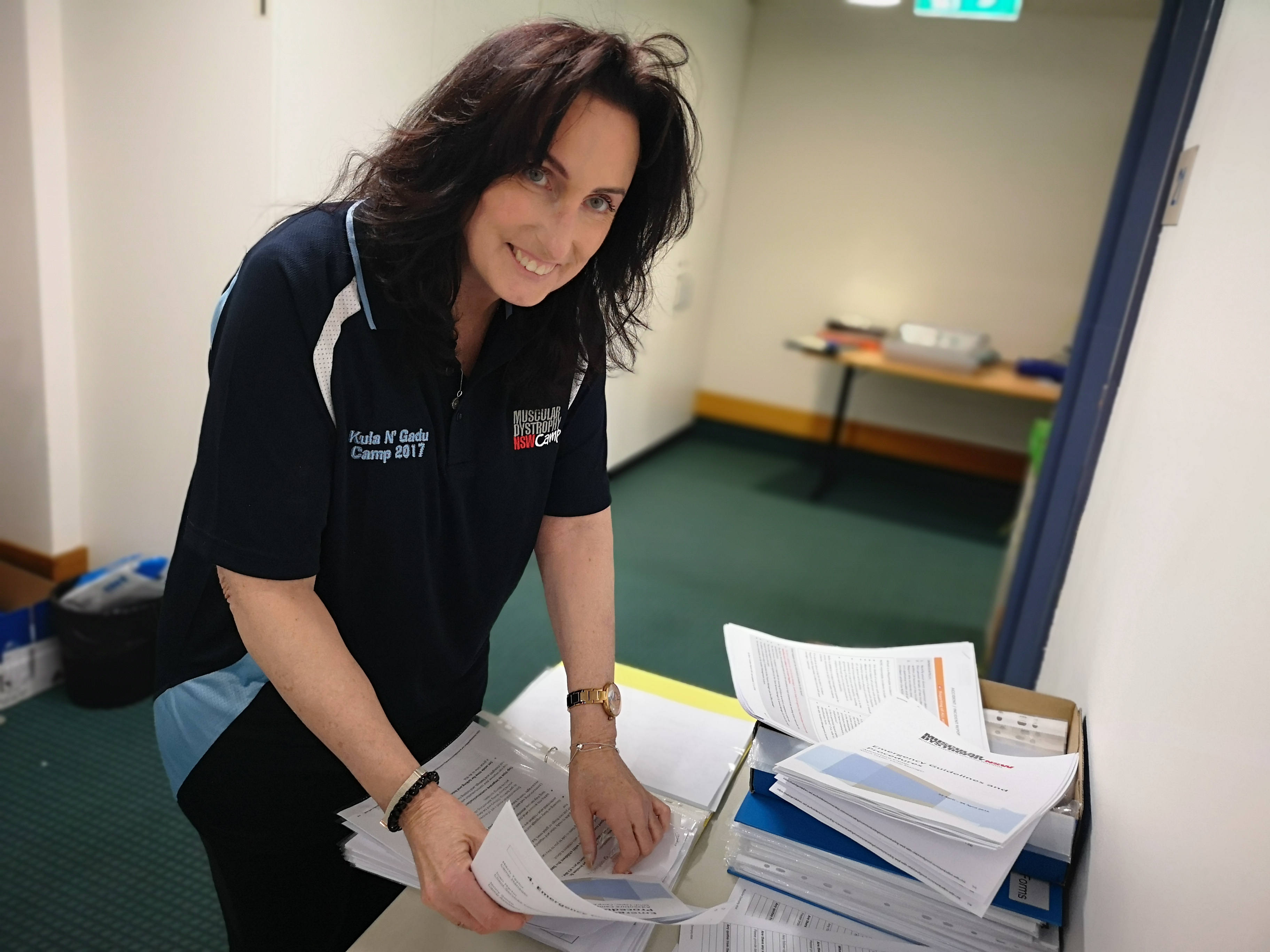 Consultations
Where would we be without the important contributions made by people in the neuromuscular community? Our amazing community members provide valuable insights, helping us shape programs, develop policy and even this website!
Volunteer with us
Got a skill or some free time? Contact us for more information on how you can help make a positive difference to our work!