Mums' Weekend Retreats
We all know that we need to take care of ourselves so that we have the energy to look after others. But how often do we take the time to do that?
The mums' weekend retreat is a great opportunity for busy mums to get away with a truly supportive and understanding group of women.
Why are they so understanding? Because this retreat is exclusively for mums with a child with a neuromuscular condition. So everyone just "gets it". Mums end up sharing their their hopes and fears and thoughts on the day to day pressures.
For this weekend, the pressure is off.
You don't need to do anything, just turn up
and enjoy some precious time to be "you."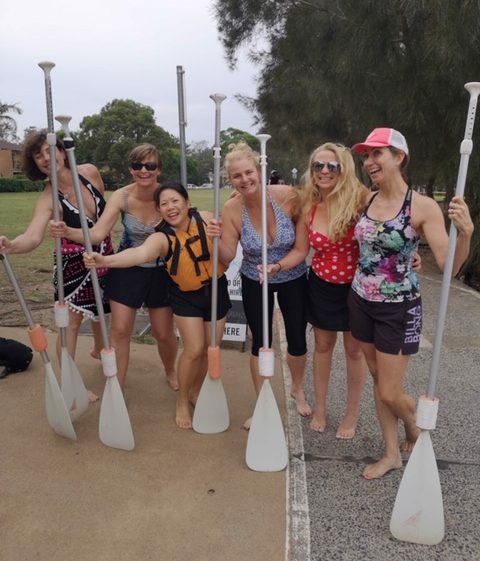 We make sure to hold the retreats in a relaxing location surrounded by nature. Activities often include bushwalking, a great way to clear your mind and recharge. There's also meals together and possibly a glass of wine. A movie night with pizza is not unheard of and there's always some unstructured time to do what you like.
MDNSW Client Services team members are on hand for a chat or for advice on anything from entitlements to transitioning to different supports.
How do I sign up for a retreat?
If you would like to attend a mums' weekend retreat, contact us on 02 9888 5711 or check our Events page to see when the next retreat is coming up.
---
See also our Cancellation Policy.