WHAT WE DO
At Muscular Dystrophy NSW, we know you want to live the life you choose. To do that, you need information on your neuromuscular condition, support programs, NDIS services, and a community that gets you.
The problem is, it's hard to find other people who have your condition, and service providers who understand your specific needs. Which leaves you feeling even more alone and unsupported.
We believe people with neuromuscular conditions deserve specialised support, and a community that understands them. We understand that a new diagnosis, or a change in your condition can make you feel anxious and alone. That's why for over 60 years, we've connected people across NSW living with neuromuscular conditions to the support programs they want, and the community they need.
Here's how to get started:
Email us and tell us about yourself
We'll guide you to the right information
You'll feel supported, knowing you're now part of a community who understands you
So, contact us now. And in the meantime, download this list of conditions we support. So, you can stop feeling anxious and alone. And instead, look forward to feeling connected to a community that understands you. Reach out at info@mdnsw.org.au or call us on 1800 635 109.
Find out more about becoming a MDNSW member here. You can also download our membership brochure.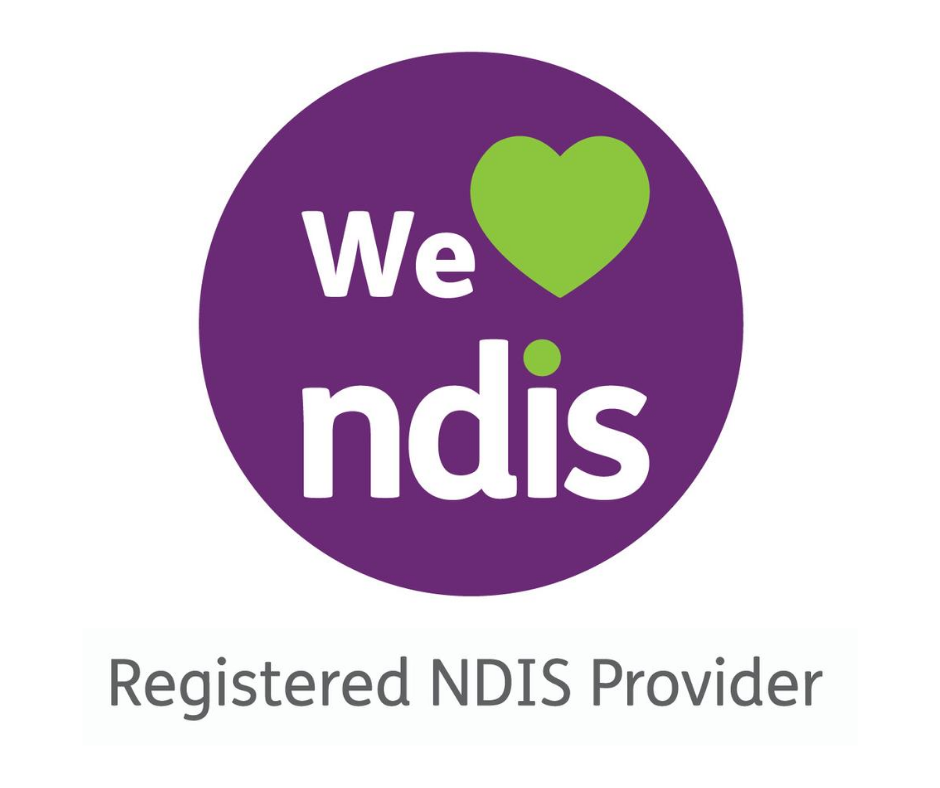 Our Commitment to your Safety
As a registered NDIS Provider, MDNSW is committed to providing quality services and programs for all our clients and members.
We do this by having systems and policies in place so that everyone understands their job and how to best support our clients and their families.
Read more about our systems and policies.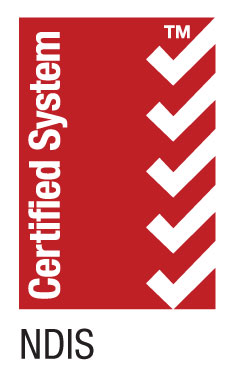 Quality Assurance
MDNSW is certified with the NDIS through a rigorous audit process which takes place every 18 months. This process reviews our governance processes, policies and procedures to ensure we are providing quality services to our clients.
---
Contact us to learn more about our supports and programs
For a quote for services under your NDIS plan or if you would like us to provide Support Coordination for people with neuromuscular conditions please contact us on 1800 635 109 or email info@mdnsw.org.au