Support Coordination – Your Choice
As a registered NDIS provider, one of the main services we provide is Support Coordination. We provide a specialised service that understands the often complex support needs of people living with a neuromuscular condition.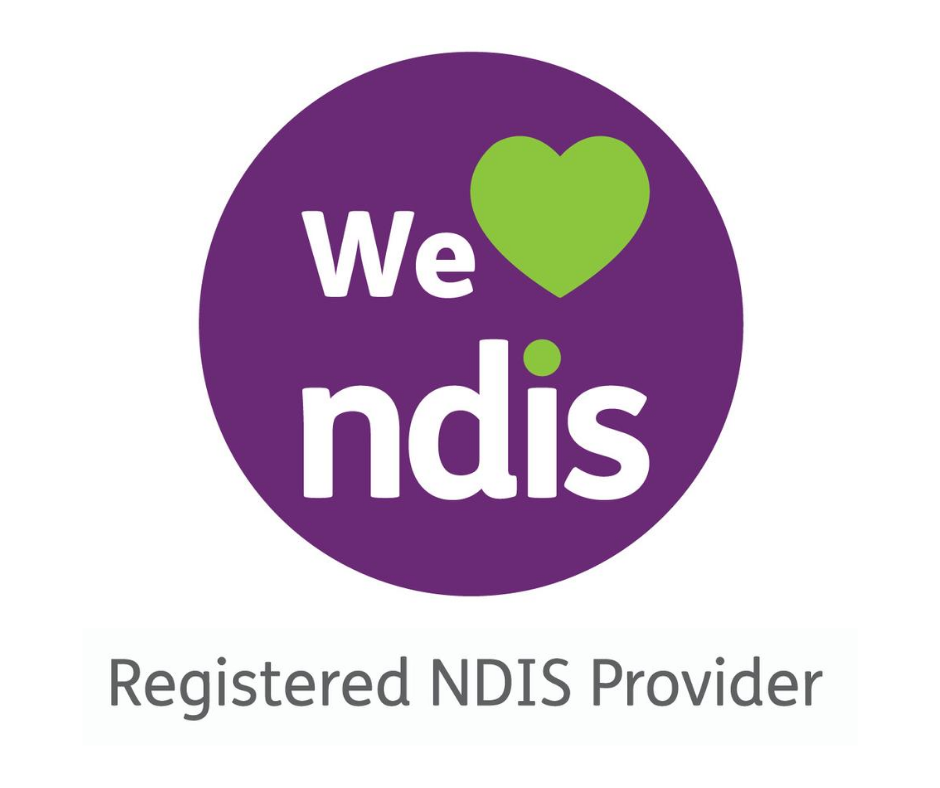 People affected by different neuromuscular conditions have very different levels of mobility. Their support needs can vary depending on the type of condition and sometimes from person to person.
Our service can help you prepare for and implement your NDIS plan by finding services appropriate to your current needs and location.
Because we provide services exclusively for people living with a neuromuscular condition, we can focus on your specific needs and anticipate future supports.

Why choose MDNSW for Support Coordination?
MDNSW has been working with people with neuromuscular conditions since 1957. Our team of friendly, caring, professionals understand the complex support needs of people living with muscular dystrophy and other neuromuscular conditions. Meet the team!
We will assist you to understand and implement your NDIS plan working with you to find the supports and service providers that meet your individual goals and needs. We will work with you to build your confidence to make choices about how you want to be supported so that you can reach your potential and live the life that you choose.

I'm unsure of what to do next, can you help?

Yes, we can! If you're not sure what Support Coordination (also known as Coordination of Supports) is, or what to ask for in your plan, please contact us on 02 9888 5711.
We can assist with an interpreter in your language if you require, or contact us if you need more information in a format that suits you. 
You control who you receive Support Coordination from. This choice applies to every part of your NDIS plan and you are entitled to change providers at any time.

If you're currently with another provider but you'd prefer MDNSW to assist you with support coordination, please contact our friendly Client Services Team today on 1800 635 109 or 02 9888 5711. We'd love to hear from you.
---
Other services and information
---
What do Support Coordinators do exactly?
Support Coordinators support you to:
implement your plan

find service providers that meet your current needs

maximise the value for money you receive from your supports

genuinely exercise your choice and control

have increased capacity to manage/direct your own supports

have greater opportunities to explore and connect with community and alternative support options

better coordinate multiple supports and services

have the capacity of your informal support network strengthened

more confidently use the NDIS Participant Portal 'myplace'