From Golden Sands to Snowy Mountains
Fletcher Ball is 7 years old and has a rare form of Congenital Muscular Dystrophy. He is a lively, courageous, kind and caring little boy who lives with his older brother Harrison, Dad Tim and Mum Michelle.  The Ball family love the beach and the snow fields. Fletcher recently participated in adventurous sporting activities, in both locations!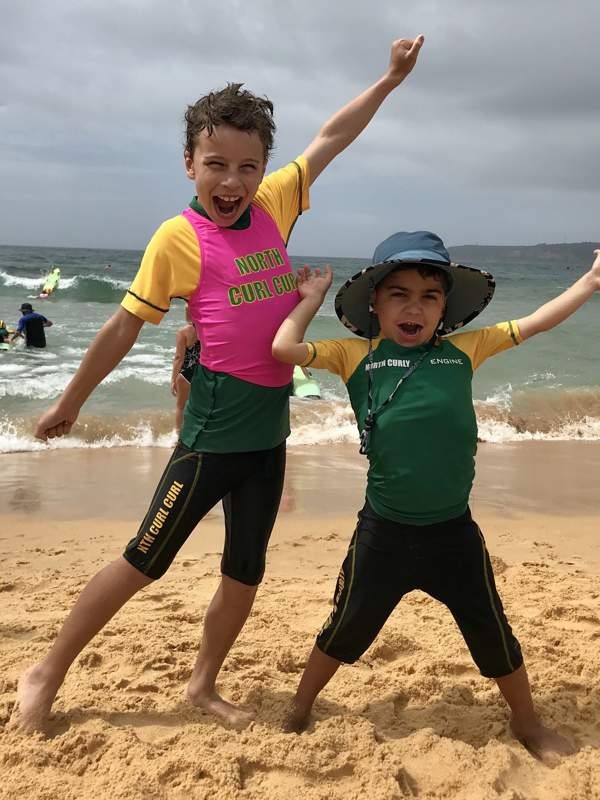 Fletcher watched his big brother Harrison and several of his friends enjoy Nippers and really wanted to participate himself. Thankfully, several of the surf clubs in NSW run 'Ripper Nippers' where children with different abilities are able to participate in the sport.
Fletcher is given a head start that matches his abilities with others during the Flag races on the sand and will use the beach wheelchair for other running events. Fletcher's favourite is going out on the Nipper boards paddling around the beach pool and surfing the waves helped by his surf lifesaver crew on Club boards.
On the ski slopes, Fletcher uses a sit ski and works with Disabled Winter Sport volunteers to learn how to ski and cover the whole mountain. He can ski for about 2 hours per day and loves the thrill of going fast down the mountain!
---
Some tips for others who want to give these sports a go:
Ripper Nippers
Ask your local surf lifesaving club if they have this great initiative
As the parent or carer pushing the beach wheelchair and helping transfer into the water you will certainly get a good physical workout yourself!
Skiing
The Disabled Winter Sport (DWA) website is an excellent resource to help plan your trip to the snow. Give them a call, they are very helpful
You will need to think about how you will be able to move around the snow covered resort. We pulled Fletcher around in a sled because he is still small enough
For our next trip to the snow we will take an all-terrain manual wheelchair like the Hippocampe wheelchair
Make sure you are rugged up as it gets very cold!
---
Check out all the pics to see Fletcher develop his love of the great outdoors!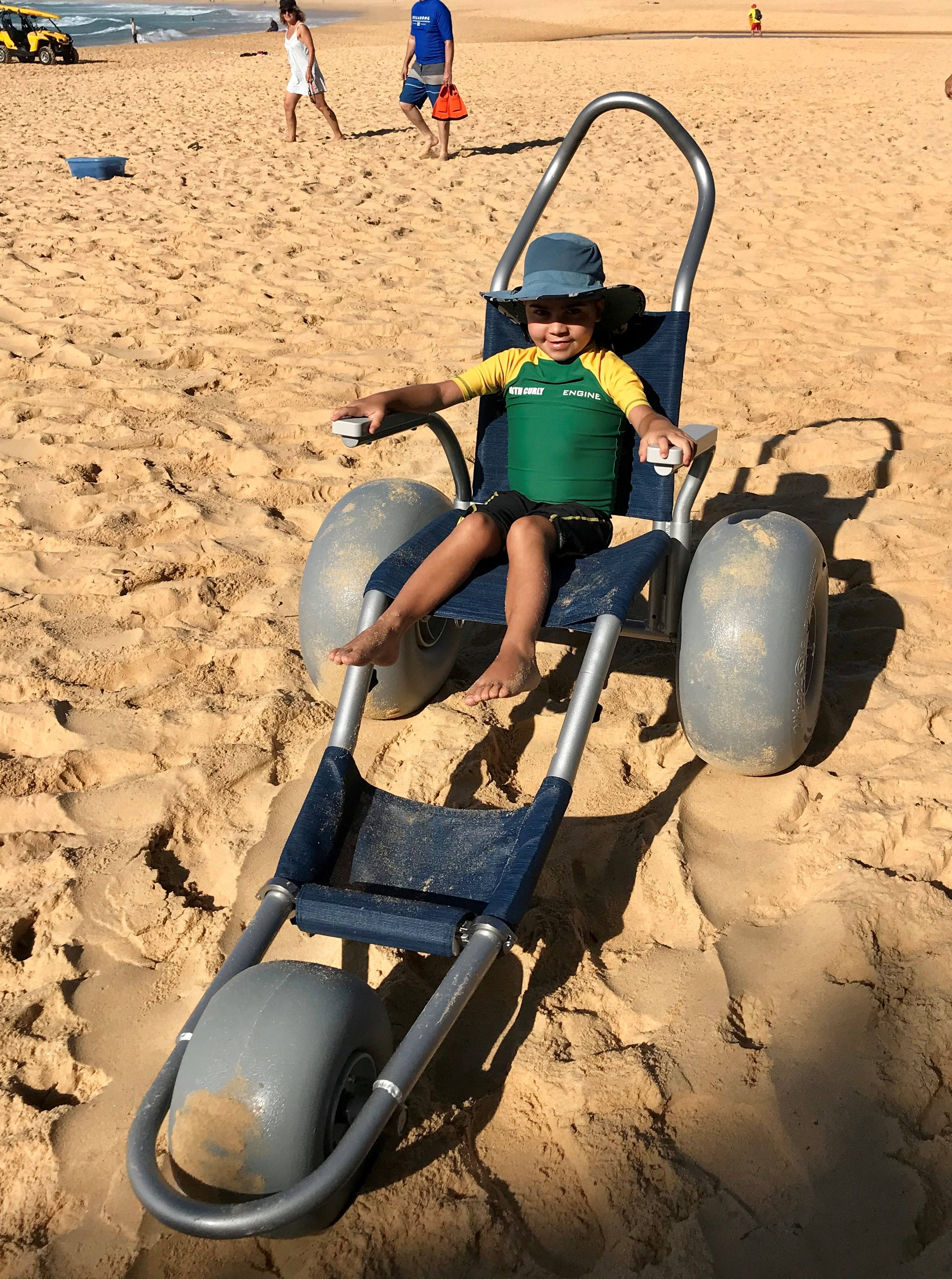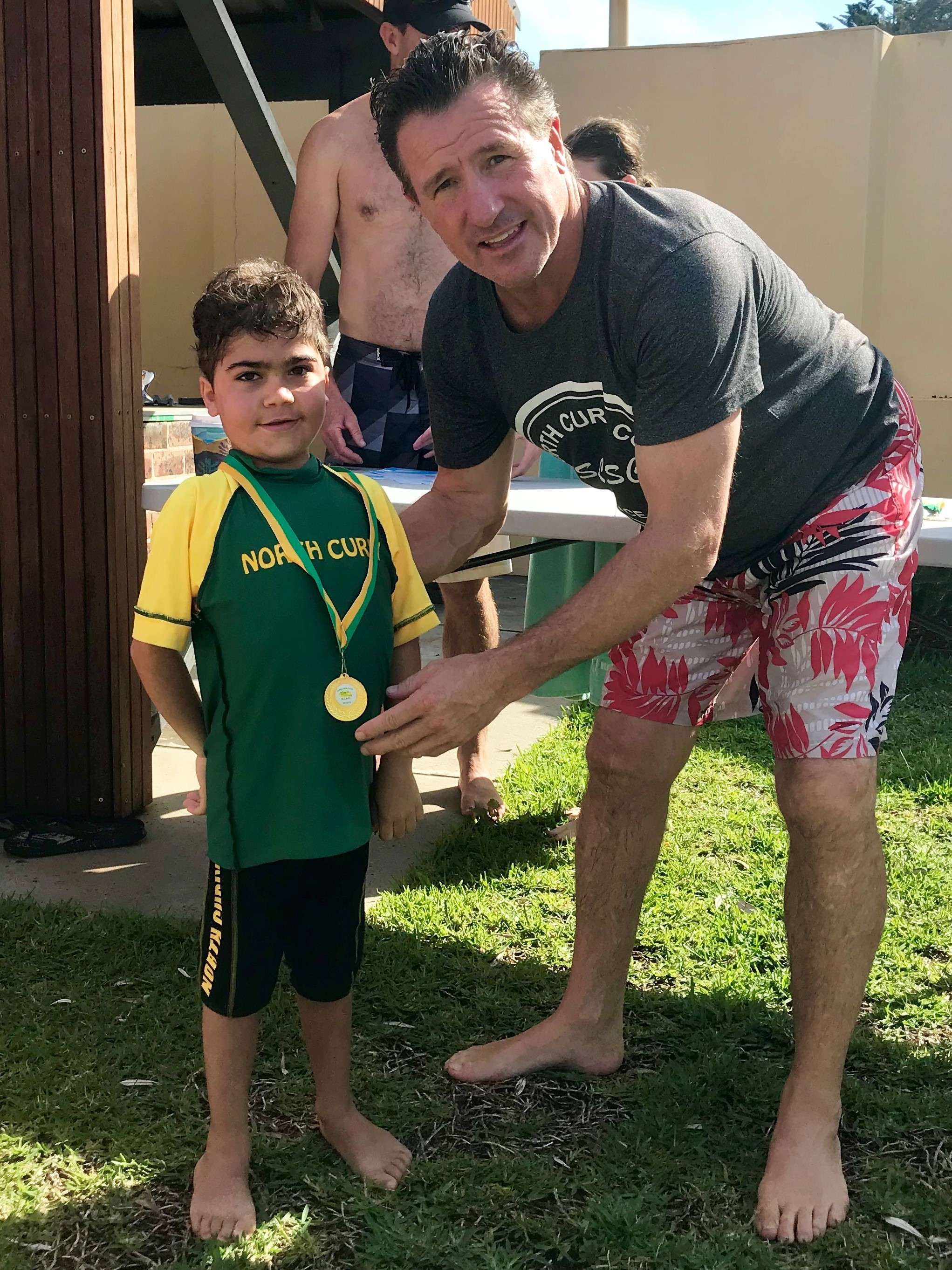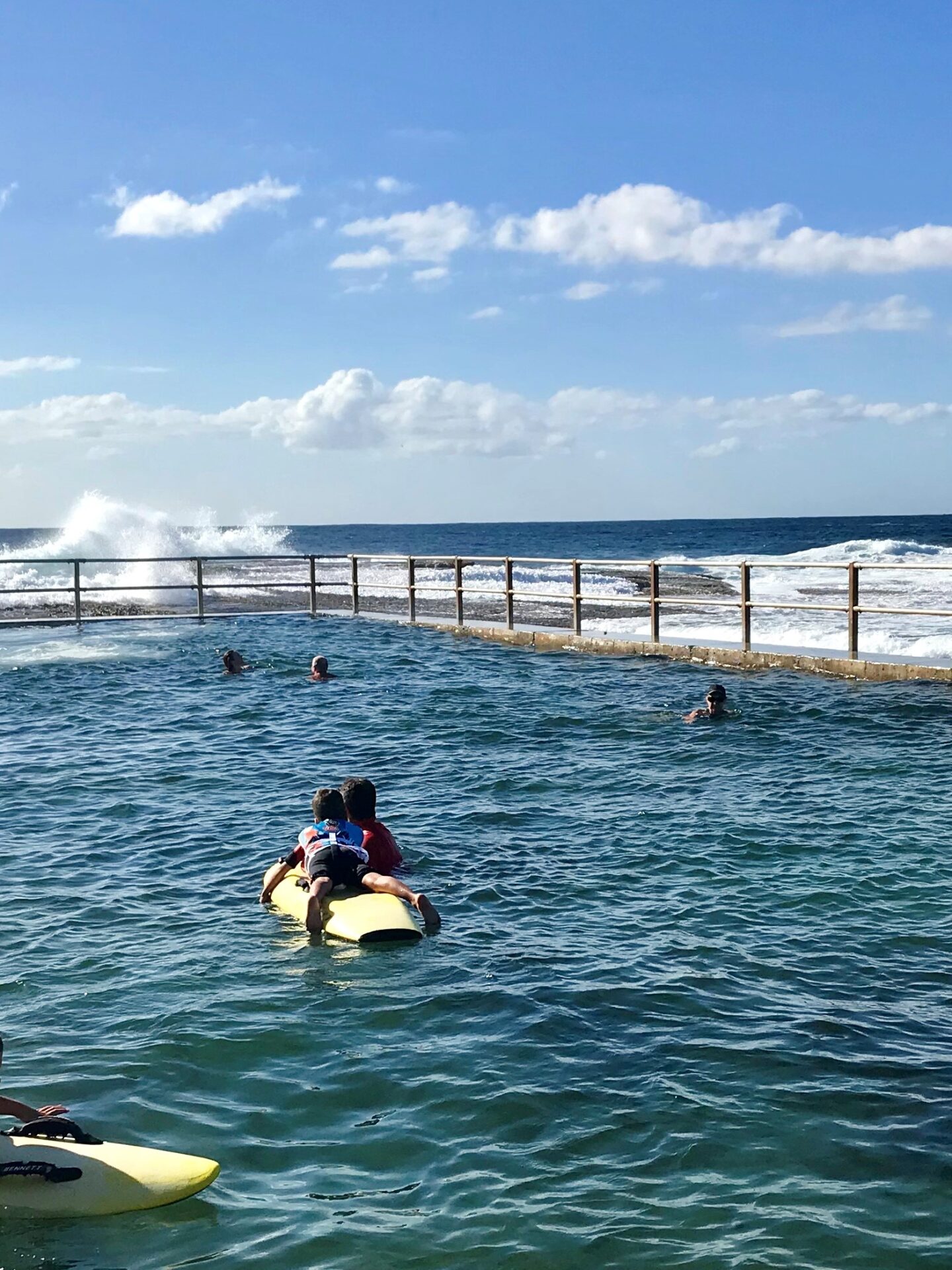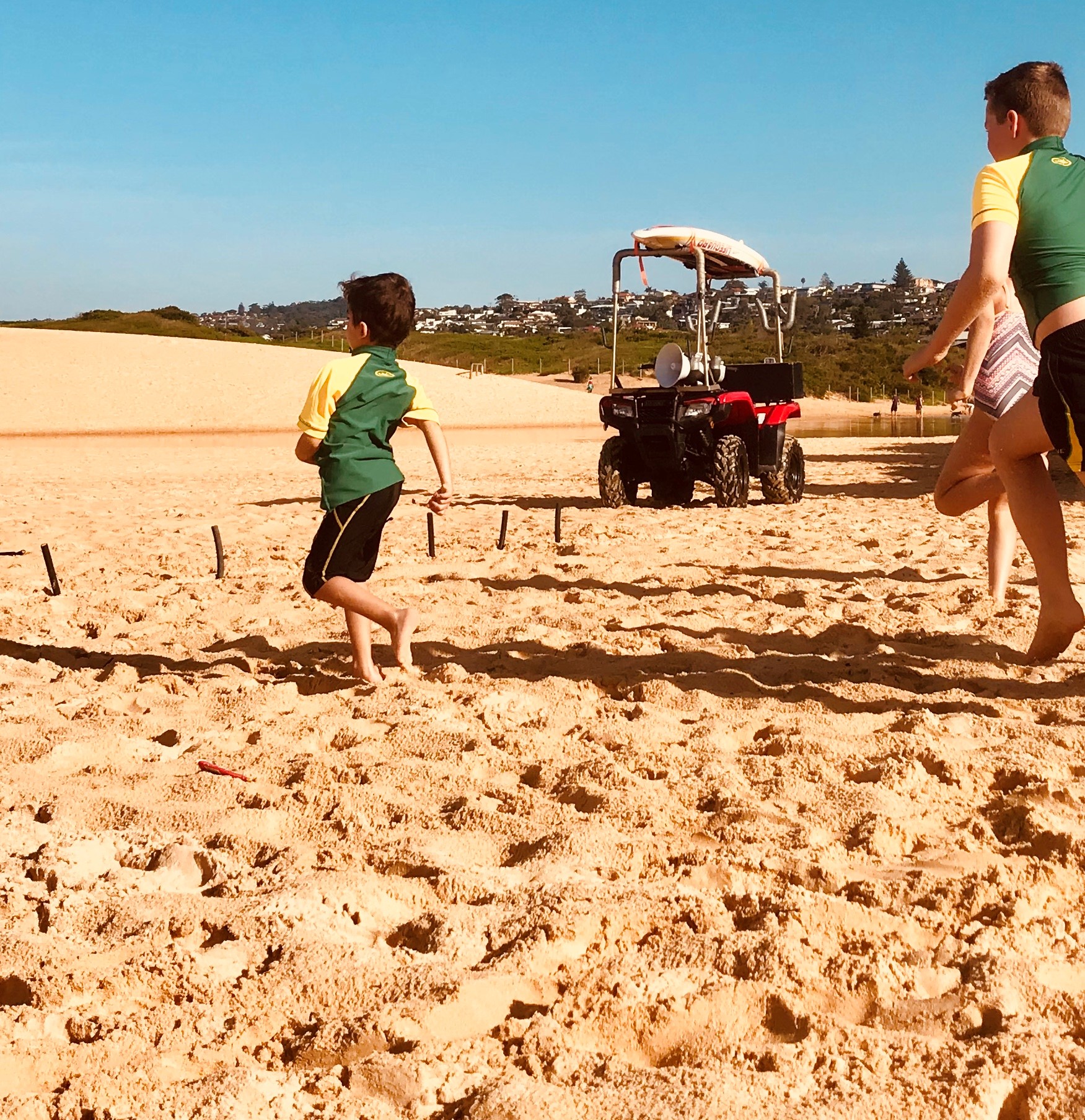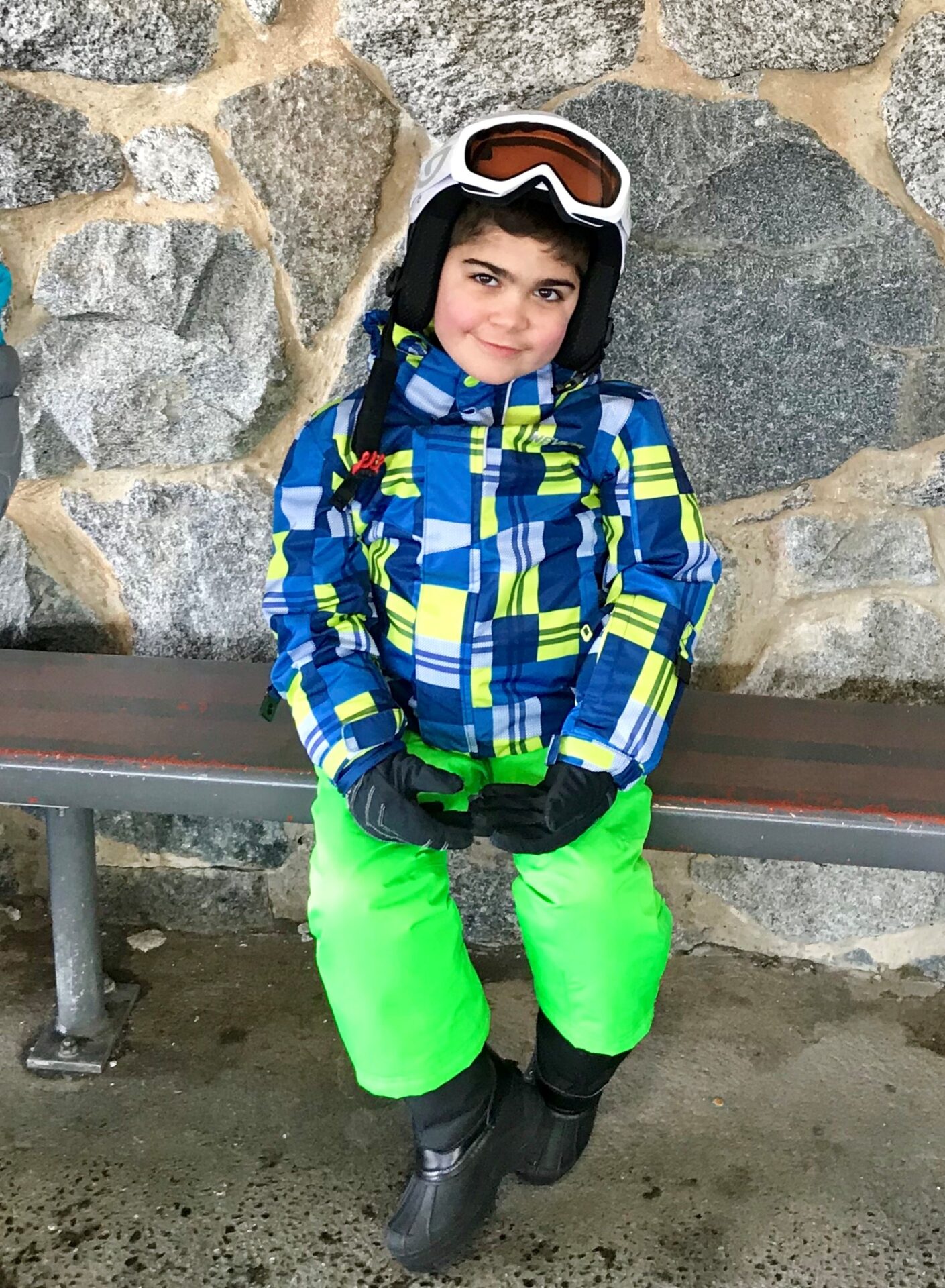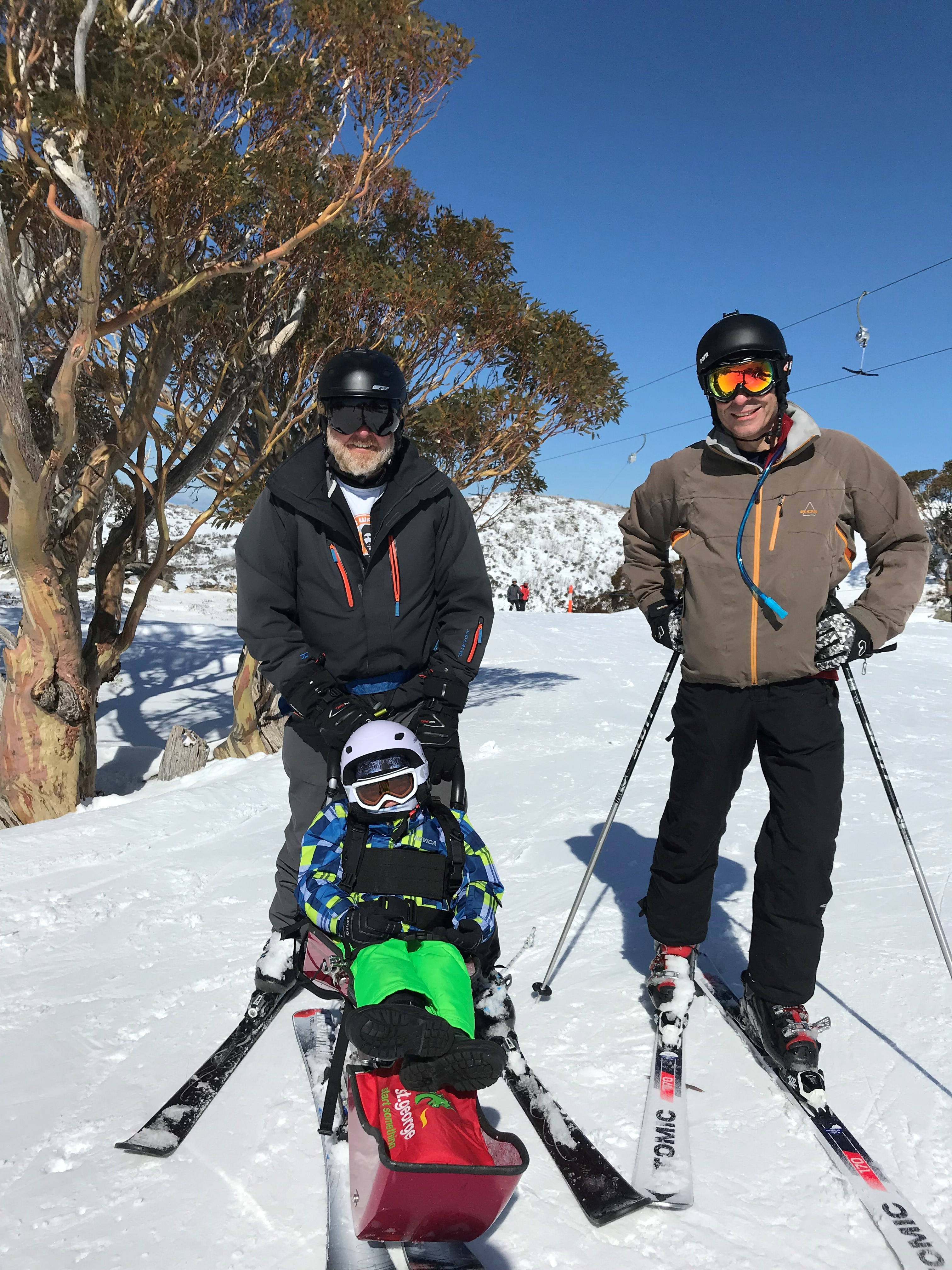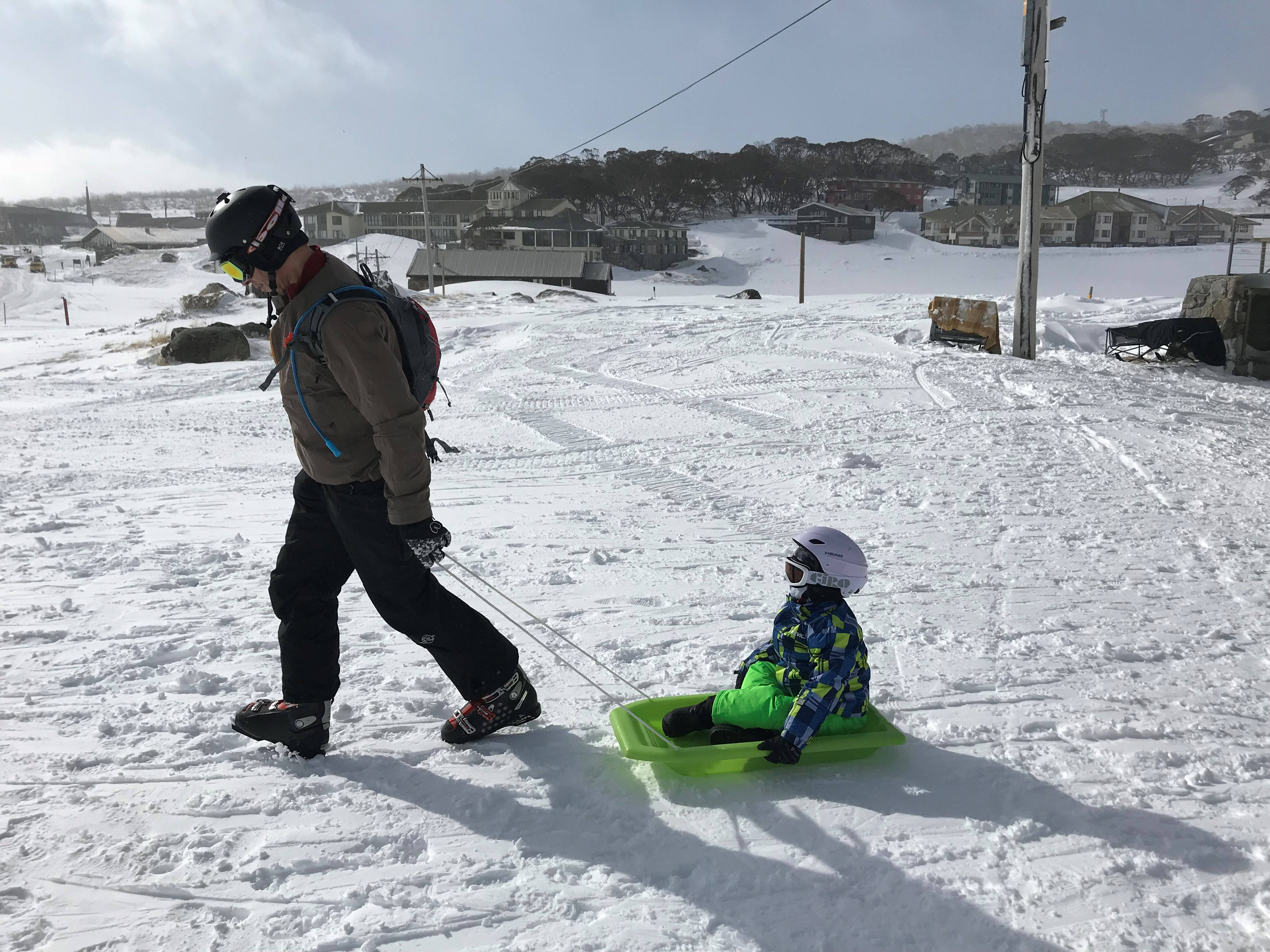 Michelle Ball

Michelle is Senior Vice President and Head of Human Resources for Bank of America Merrill Lynch. Michelle qualified as a Dietitian with the University of Newcastle and gained experience as a clinical and community Dietitian. Michelle is a mother of little boy with a rare form of Congenital Muscular Dystrophy and was one of the leaders of a crowd fund campaign called Beat4life which connected people globally to fund critical research in the US. Michelle has attended several international conferences to help advocate for the required research pathways and remains very connected to key scientists, clinicians and patient groups globally, all with a united vision to make strides forward in research for suitable treatments and a cure.
---
Check out Disabled Winter Sport
Read about Surf Life Saving NSW's Disability Inclusion Policy