Jamieson and Dan head to Tokyo
Jamieson Leeson and Dan Michel have a couple of things in common. Firstly, they were both born with Spinal Muscular Atrophy and, secondly, they will both be representing Australia in boccia at the 2020 Paralympics in Tokyo.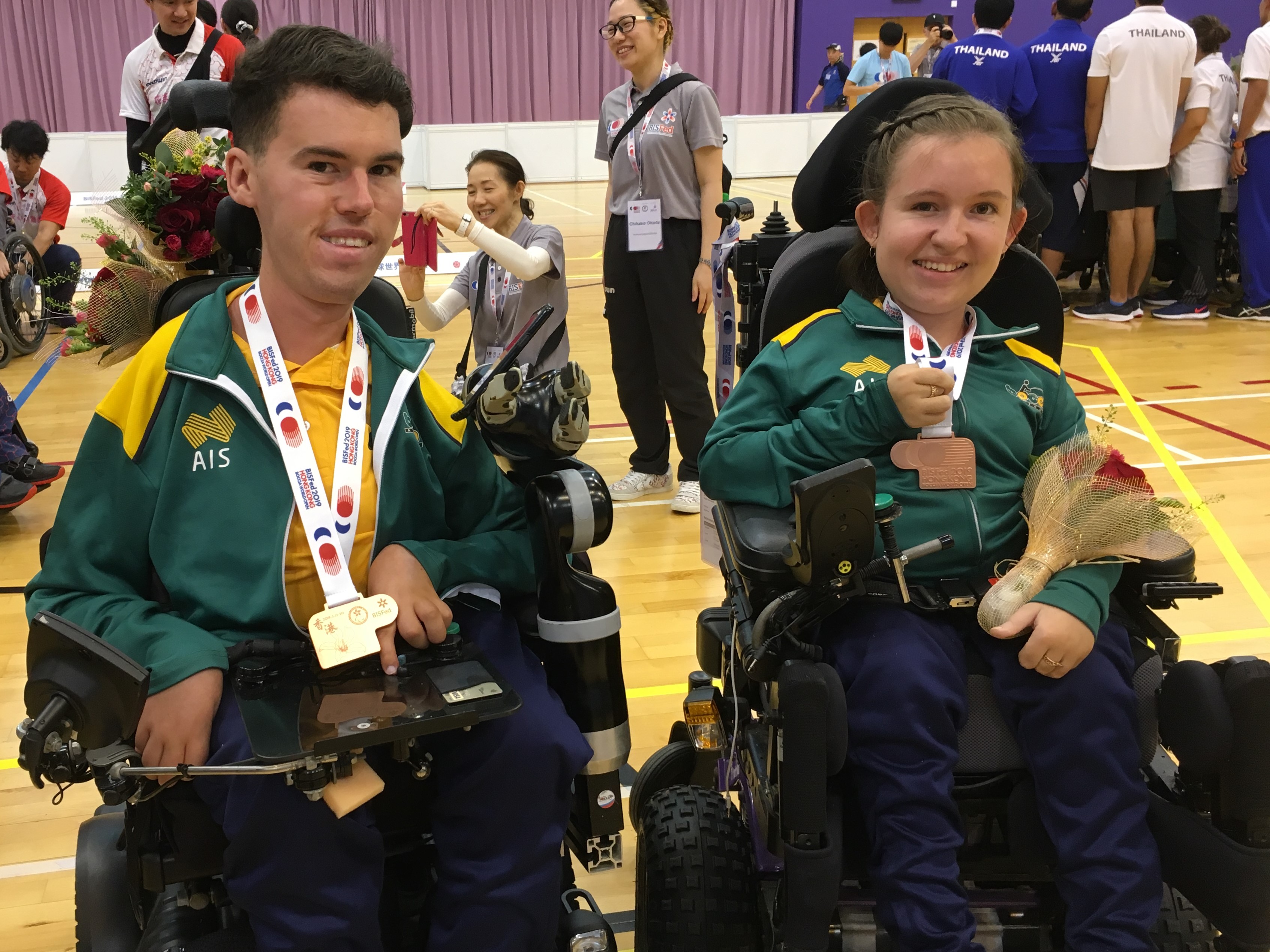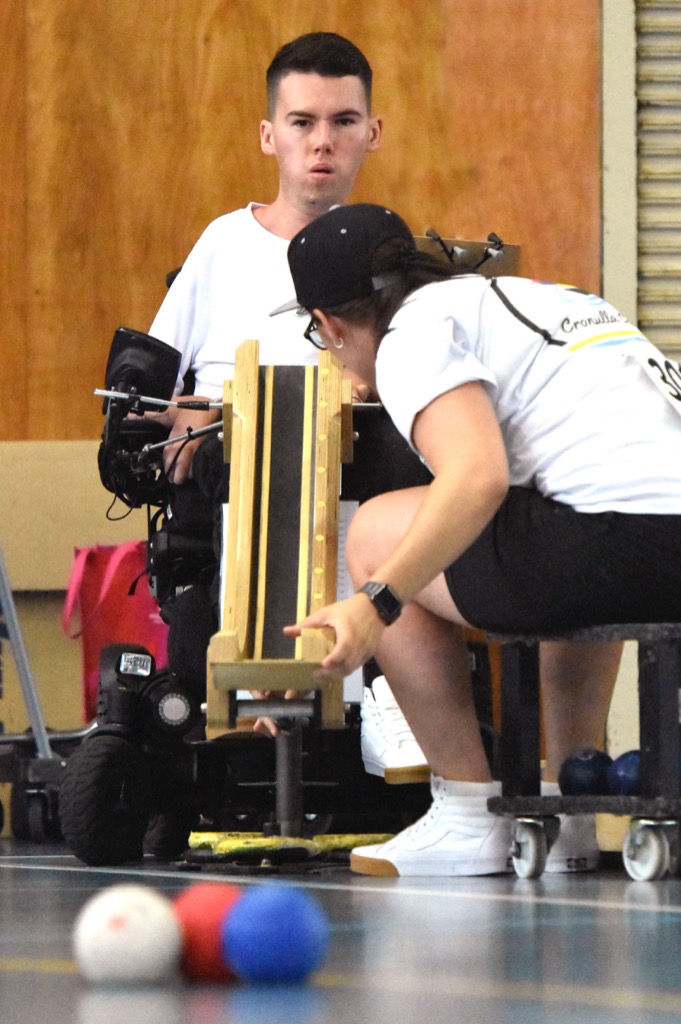 Dan came to boccia at the age of 15 at a Muscular Dystrophy NSW camp and immediately took to the sport. He says, "Boccia gives me a sense of purpose in life that I didn't have prior to discovering the sport. It has given me an avenue through which to compete and strive for improvement every day, whilst introducing me to some of the best friends I will ever meet." Dan first represented Australia at the Asia and Oceania Open Championship at Sydney Olympic Park in 2013. In 2016 he was the first Australian boccia player to qualify for a Paralympic Games since 2000, after which he went on to win the Gold Medal at the World Open in Kansas in 2017.
At the World Championships in Liverpool, England, in 2018 he took the Silver Medal in the Individual event and, with team mate Spencer Cotie, took the Bronze Medal in the Pairs. Currently ranked as number two in the world behind Grigorios Polychronidis from Greece, Dan is looking forward to next year's Paralympics, where he thinks he has a good chance of winning Gold.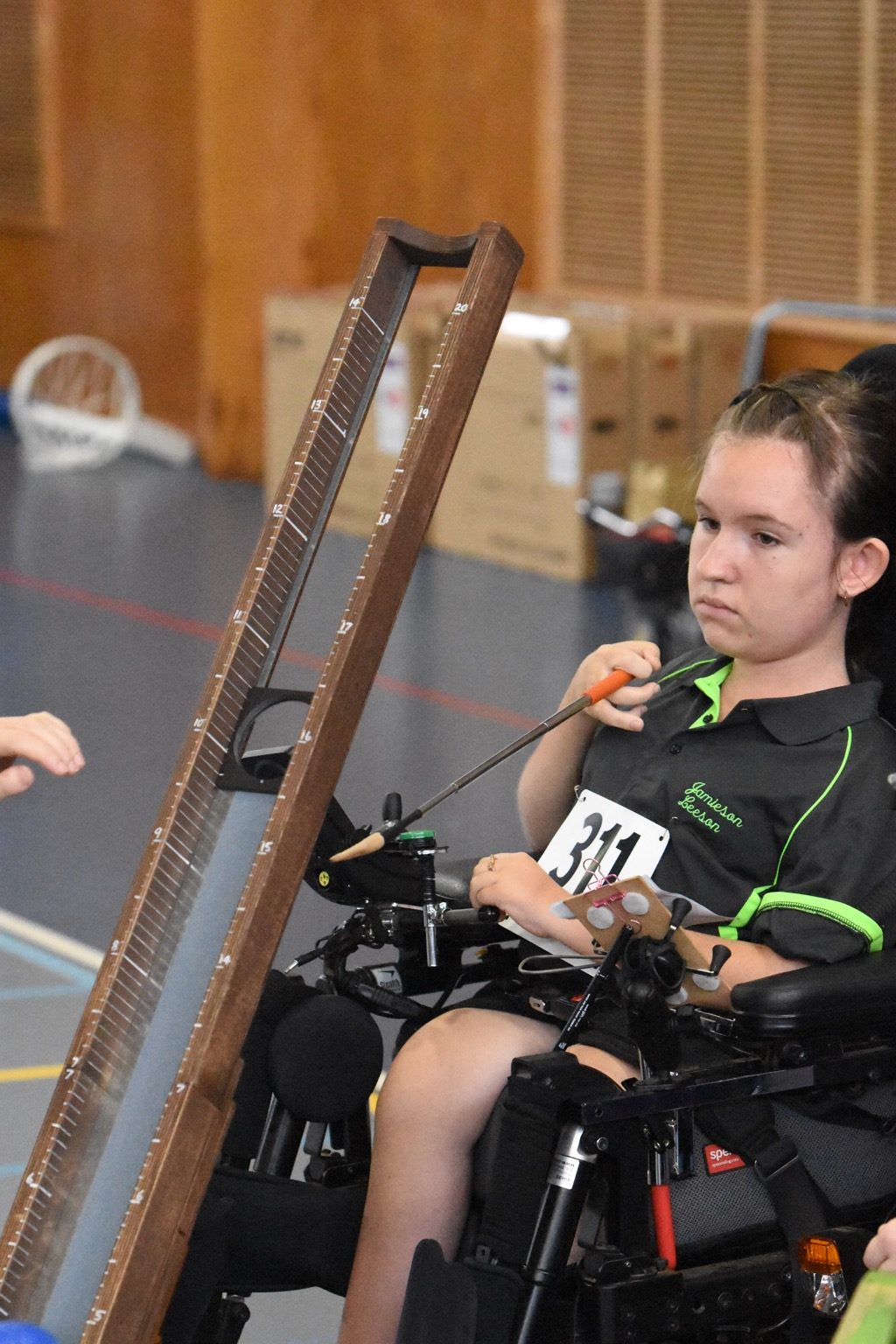 Jamieson Leeson took a different path to boccia. In June 2018 she and some friends from Dunedoo Central School in country NSW took part in the Boccia Schools Knockout Competition. Boccia Australia Head Coach, Peter King, says of seeing Jamieson play for the first time, "She demonstrated such skill, motivation, intelligence, and just got what boccia was all about right away. Unsurprisingly, she quickly got picked for the NSW State team, and then the national team". Jamieson was celebrating her 16th birthday as she took part in her first major competition, the 2019 Boccia NSW State Titles, where she and Spencer Cotie won the Bronze Medal in the Pairs.
Jamieson says, "Mum and I still laugh about it, how far and how much has changed since last year and now we're going down to Sydney every week for training – it's crazy!".
To follow our Australian players as they make their way to the Tokyo Paralympics, go to the Boccia NSW website or Facebook page for links to their games.
Many people from around the world who are living with Muscular Dystrophy find that boccia provides them with a wonderful opportunity to express their sporting ambitions. Boccia NSW is keen to hear from anyone with MD, young or old, who would like to try the sport of boccia, whether it's for fun or to see just how far you can take it.
To find out more, contact Phil Bates from Boccia NSW on 0427 543 474.
---
Phil Bates Bio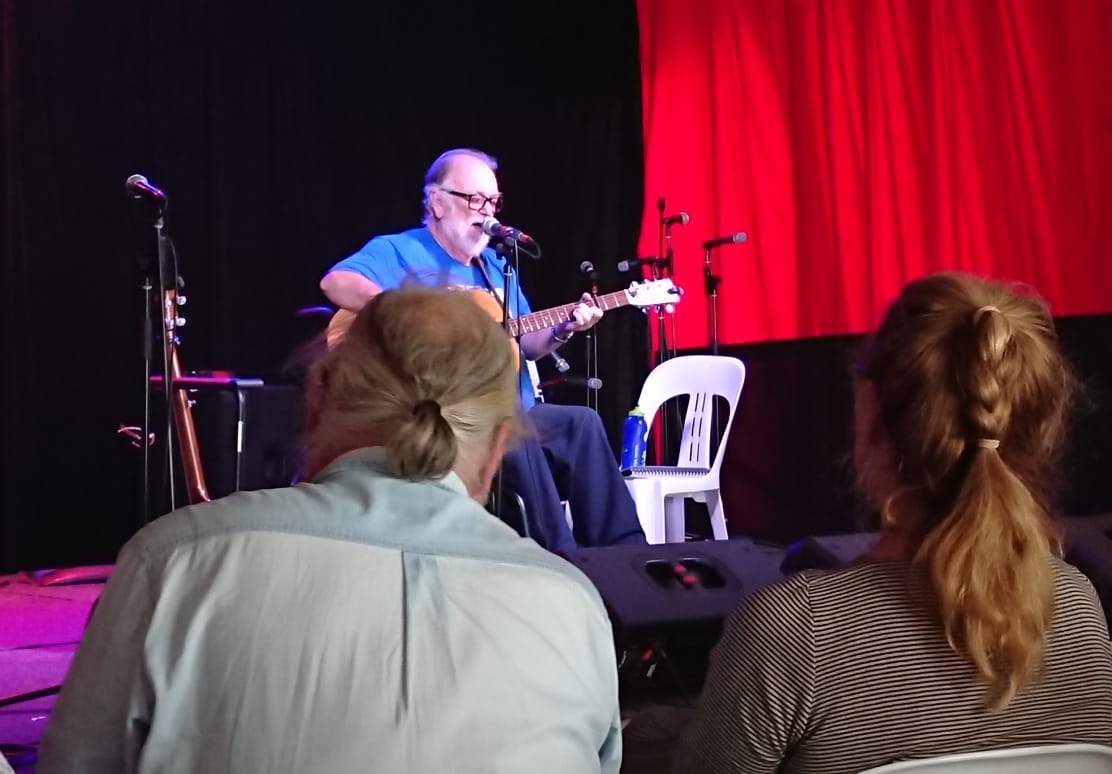 I was diagnosed with Limb Girdle Muscular Dystrophy in 1991 at the age of 42. In many ways it was a relief as it explained a lot of things that had been worrying me for most of my life. I now knew why I wasn't as strong as other people, and that it wasn't my fault. I have a busy and varied life as a practicing guitarist and singer, a passionate boccia player and a keen native plant enthusiast, as well as a grandpa to five completely adorable grandkids. I count myself a lucky man.