Targeting Tokyo – My journey with Boccia
My journey with Boccia began when I was introduced to the sport as a  15-year-old at a MDNSW Kula 'n' Gadu camp in 2010.
Prior to discovering Boccia, I had never found a sport that I could physically play due to my disability. I have always loved sport, and it had felt like a missing piece in my life up until I began playing boccia.
From there, I started competing in state and national level competitions over the next 3 years before I was selected to represent my country at the 2013 Asia and Oceania Regional Championships. At this event, I was the highest finishing Australian, coming 5th, and I managed to qualify for the World Championships the following year.
Although I did not have a good World Championships, through competing at numerous events all over the world between 2014 and 2016, I managed to improve my world ranking to 15 and earned a wildcard spot to represent Australia at the 2016 Rio Paralympic Games. Competing at Rio was a dream come true, and although I didn't return with a medal, it was undoubtedly one of the very best moments of my life.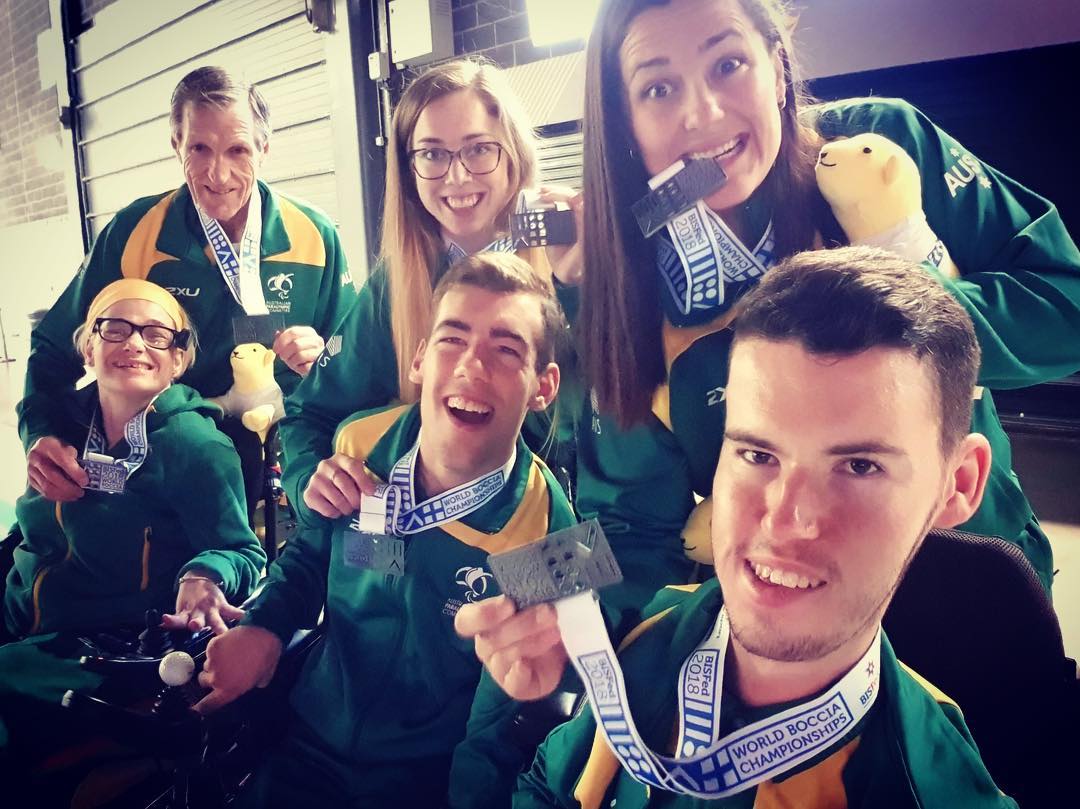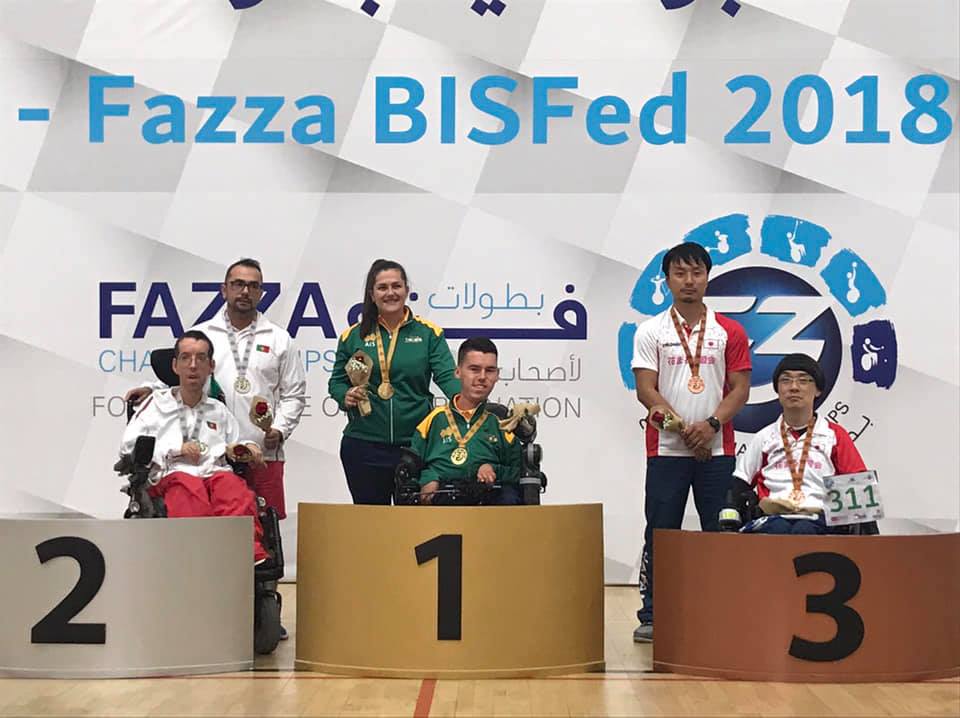 Since Rio, I have become a 3 times World Open champion and am currently ranked number 2 in the world. I have my sights set on becoming world number 1 and winning a Paralympic gold medal at Tokyo 2020.
Aside from the performance related aspects and achievements, boccia has provided so much in the way of relationships and life experiences. It has allowed me to travel all over the world, including to places like Canada, England, Colombia, Brazil, Dubai and many more, and has introduced me to like- minded people with whom I will be friends for the rest of my life. I would strongly encourage anyone living with a neuromuscular condition who enjoys sport to give boccia a try. It totally changed my life, and it can do the same for you.
---
Daniel Michel is 23 years old and lives in Cronulla in South East Sydney. He was born with a neuromuscular condition called Spinal Muscular Atrophy type II, and requires the use of an electric wheelchair since age 5. Daniel is the eldest of 3 boys, and his 2 brothers and mum live in Forestville on Sydney's northern beaches. An avid sports fan, Daniel's favourite teams are the Sydney Roosters and the Los Angeles Rams from the NFL. Daniel is currently an Australian representative boccia player ranked number 2 in the world, and hoping to win gold at the 2020 Tokyo Paralympics.
---
Find out more about Boccia!